Online Education
10 Most important software that should be learned in student life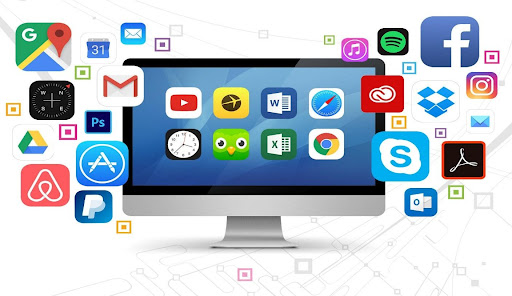 University Freshers or any other year students need to know about some essential software. If you know this software, it will always be helpful for some of the different purposes. Learning this software will put you ahead of everyone else if you want to do well in your education or work.
Computer knowledge and skills of college-university students are fundamental. Assignments, reports, term papers, PowerPoint presentations are all intertwined with university life. Therefore, to keep oneself ahead in this competitive market, it is important to start learning as a student while working on some software and know which software will be helpful.
In today's article, we will discuss the ten most important software, which if you know how to work, you will be far ahead in this field of competition. So why are you late? You don't know right now about the 10 desired software that you should learn in your student days to keep yourself ahead.
Important Softwares to Learn
1. Microsoft word for writing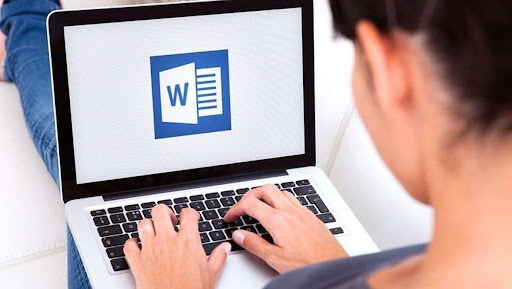 At present, it is difficult and almost impossible to cross the boundaries of the university without learning or knowing the work of Microsoft Word. Microsoft Word is not only used for writing; many other things can be done besides writing. By creating images, designs, graphs, etc., in Microsoft Word, you can easily give the term papers an exciting and eye-catching look. Moreover, various research papers can be presented excellently through the use of this software.
2. Microsoft PowerPoint for presentation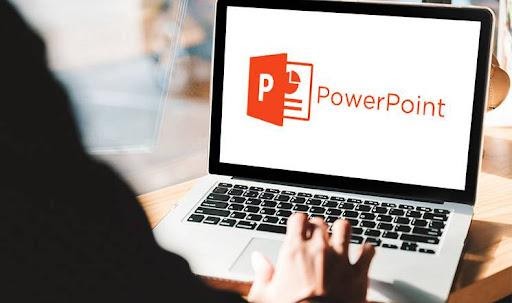 Whether you study science, commerce or humanities, you need to know how to create and present a presentation through Microsoft PowerPoint. Now in different universities, presentation in one or another course of almost all subjects is compulsory.
Microsoft PowerPoint is valued in all areas of life, from university to corporate or career. If you don't know Microsoft PowerPoint yourself, you may have problems in the workplace later on. Besides, if you can acquire the skill of creating interesting and eye-catching presentations in Microsoft PowerPoint, you can easily earn money from various sources.
3. Microsoft Excel for settlement of accounts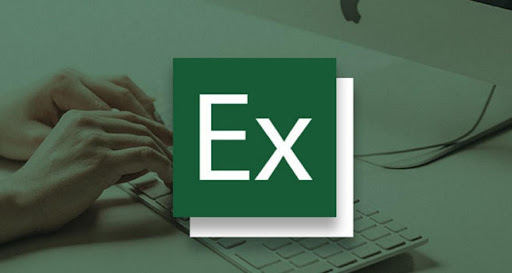 Microsoft Excel is a much-needed software. Knowing how to use and apply Microsoft Excel is now very important everywhere. There was a time when it was thought that Microsoft Excel should be known only to business students. However, this kind of thinking has changed over time.
Nowadays, whether you are studying science or commerce, it is imperative to learn Microsoft Excel to present the data correctly. If you know the work of Microsoft Excel, you can also add it to the CV. There is also an exceptional value of Microsoft Excel in the workplace. So learn this software without delay.
4. MATLAB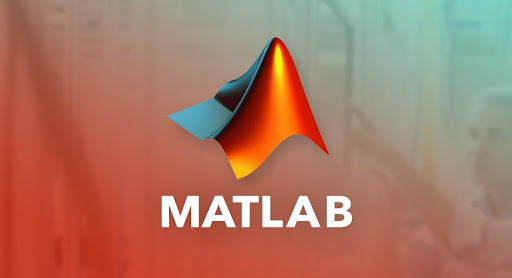 Matlab is well known for data analysis, algorithm building and mathematical modeling. MATLAB has a range of applications, in industry and academia, including deep learning and machine learning. The importance of analytical studies and research is increasing. All science students should know about Matlab.
5. SPSS for data analysis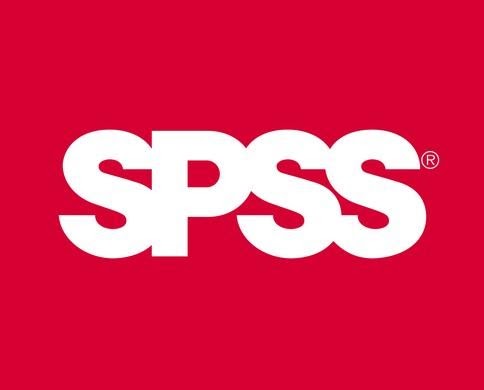 SPSS Statistics software is widely used for market analysis, research interpretation, or data analysis. One should try to know about this from the beginning of studying at the university. The multidimensional use of this software is applied to any business, not just university research.
6. Adobe Photoshop for photo editing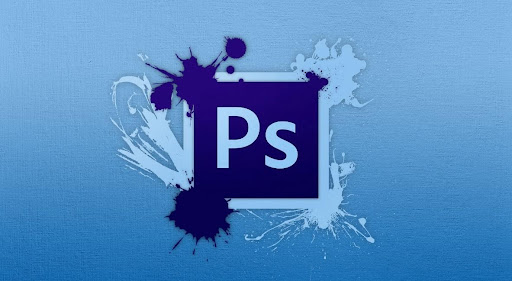 It is an excellent skill to know the work of photo editing, and it can be taken as a creative work or hobby on the one hand and as a career on the other hand. What you mean by presentation may not be accurately what you want it to be.
If you know the work of Adobe Photoshop, you can arrange the pictures a little. Knowledge of Adobe Photoshop will make your presentation more attractive. As much as you can be more efficient in your studies, it can also become a source of your pocket money.
7. Adobe Premiere for video editing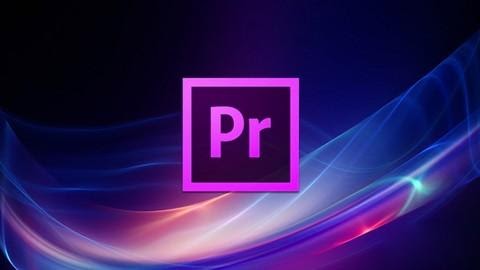 At present, students take the help of videos in many assignments or projects of the university, starting from hobby work. If you have video editing skills, you can create different types of content videos.
Besides, there are opportunities to earn income through part-time jobs while studying at home. In the initial stage, software such as kineMaster or filmora can be used for video editing and visual video clips. You can learn software like Adobe Premiere for a little better quality & professional work.
8. Adobe Illustrator for graphics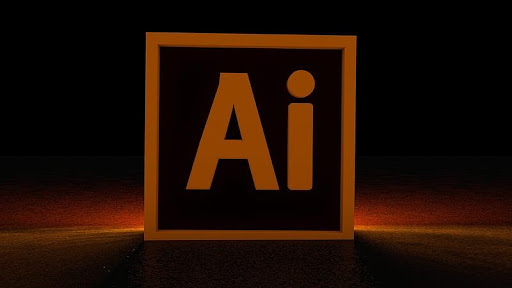 We always have to do various kinds of designs for different needs. Learning Adobe Illustrator for your own needs makes graphics-related tasks much more accessible.
If you know the excellent work of Adobe Illustrator, you have the opportunity to earn money through freelancing. On the one hand, it is necessary to use this; on the other hand, in terms of income, Adobe Illustrator will help kill two birds with one stone.
9. SAP, Salesforce &Tally for Business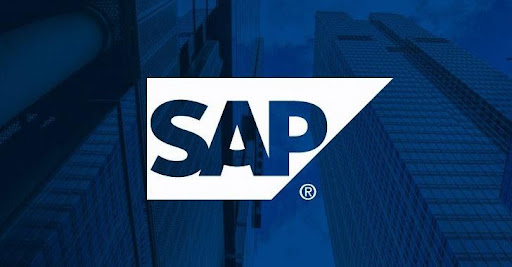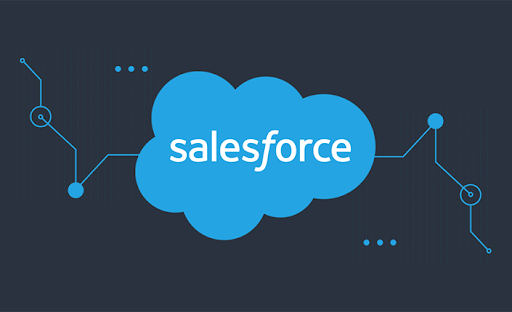 Accounting or customer service software is helpful for people studying business or considering beginning their firm after their undergraduate career.
Nowadays, business and commerce are primarily reliant on the internet. Enterprise Resource Software SAP, Customer Service Software Salesforce, and Tally Software for Accounting require practical expertise to ensure success.
10. CAD for design
It is essential for students studying science and architecture to have computer-aided design or CAD. Various applications of CAD-type software can be seen in multiple projects and research in the workplace. You can also learn AutoCAD and VectorWorks.
Additionally, You can also learn endnote software for research and referencing at the university. Learning to use Adobe Acrobat Reader-Editor and Foxit PDF Editor to create your portfolio or resume will come in handy. There is also software like To-Do List, Notepad, Reminder Work that makes your life easier.
After reading this blog, you may be wondering how you will learn how to use this software. No worries, I have an answer. You can easily learn how to use this software through any online or offline course. But I would suggest first. Try to learn independently through self-study by watching YouTube, or you can run for all courses later.